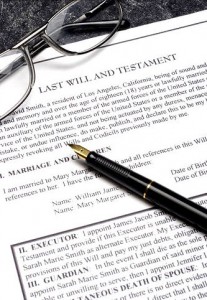 STANDARD TRANSLATION AND SWORN TRANSLATION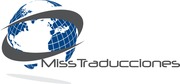 provides language services to companies, individuals and translation agencies. Besides offering standard translation and interpretation, I also offer certified translations.
A certified translation is a document translated by a sworn translator appointed by the Ministry of Foreign Affairs and Cooperation. This translation must contain the name, stamp and signature of the sworn translator, giving public faith in the document's content and fidelity to the original document. Such documents have an official status and can be used in an official capacity.
If you require the translation of a legal document from German into Spanish or vice versa for submission to the Public Administration or another governmental agency, I guarantee reliability and confidentiality.
The translation of legal documents requires not only good language skills but also the knowledge of the legal system. It is important to trust the translation of legal documents to specialized professionals.
– The quality of the translation and revision of the content is the key to the success of a project, which makes it so important to use professionals. –